UPDATE – 16/08/20
We have recommenced in-person services at the church from Sunday 12th of July. You can access a letter below, which outlines the new procedures in place to comply with health regulations.
If you have any questions, please call or email Pastor Kelly. We look forward to meeting with you!

Welcome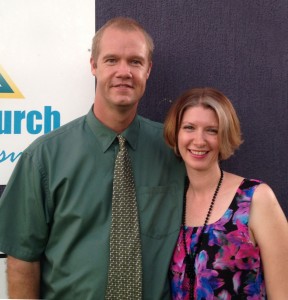 Thank you for visiting our website. Our message is one of hope and help. All the benefits we enjoy are based upon our commitment to Jesus Christ and the Bible. When you commit your life to Christ as Saviour, you come into a special relationship with God that enables you to face life's problems and bear them with His aid and the help of His people.
Whether you are new to the Townsville area, just haven't found the right church, or have never been to church before, you will be welcome at Grace Baptist Church. Come and see what we are all about.
Pastor Kelly Gilliam